Caravan Sales & Servicing
We are a family run business based in Huddersfield that prides itself on the personal touch. From used caravan sales to servicing and accessories we can help you with all aspects of caravan ownership.
𝗗𝘂𝗲 𝘁𝗼 𝗮𝗻 𝗶𝗻𝗰𝗿𝗲𝗮𝘀𝗲 𝗶𝗻 𝗺𝗼𝗯𝗶𝗹𝗲 𝘀𝗲𝗿𝘃𝗶𝗰𝗶𝗻𝗴 𝗮𝗻𝗱 𝗿𝗲𝗽𝗮𝗶𝗿𝘀, 𝗽𝗹𝗲𝗮𝘀𝗲 𝗿𝗶𝗻𝗴 𝘁𝗼 𝗰𝗼𝗻𝗳𝗶𝗿𝗺 𝘄𝗲 𝘄𝗶𝗹𝗹 𝗯𝗲 𝗮𝘃𝗮𝗶𝗹𝗮𝗯𝗹𝗲 𝘁𝗼 𝗺𝗲𝗲𝘁 𝘆𝗼𝘂 𝗮𝘁 𝗼𝘂𝗿 𝗽𝗿𝗲𝗺𝗶𝘀𝗲𝘀 𝗳𝗼𝗿 𝗰𝗮𝗿𝗮𝘃𝗮𝗻 𝘃𝗶𝗲𝘄𝗶𝗻𝗴𝘀.
Caravans For Sale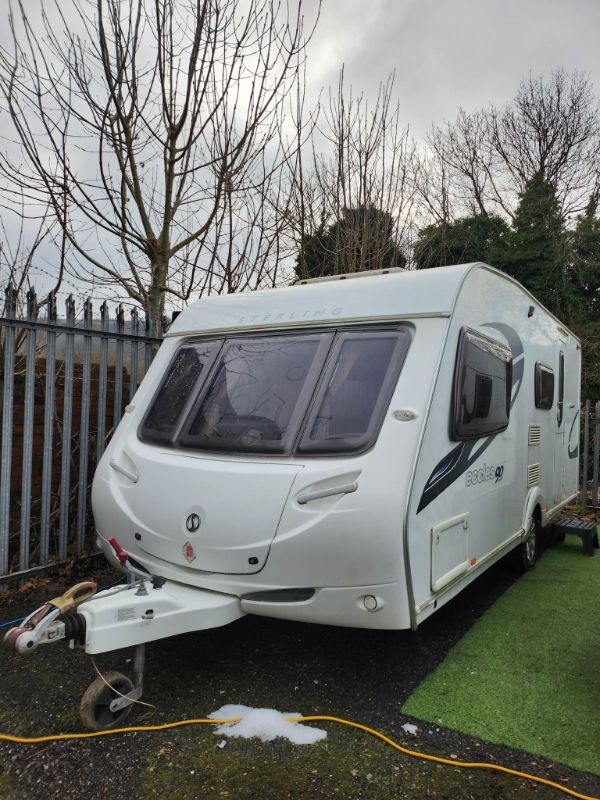 Sterling eccles moonstone
Sterling Eccles moonstone 2009 four berth touring caravan. Two long singles to the front to make up a double bed. Side d...
4 Berth
2009
End Washroom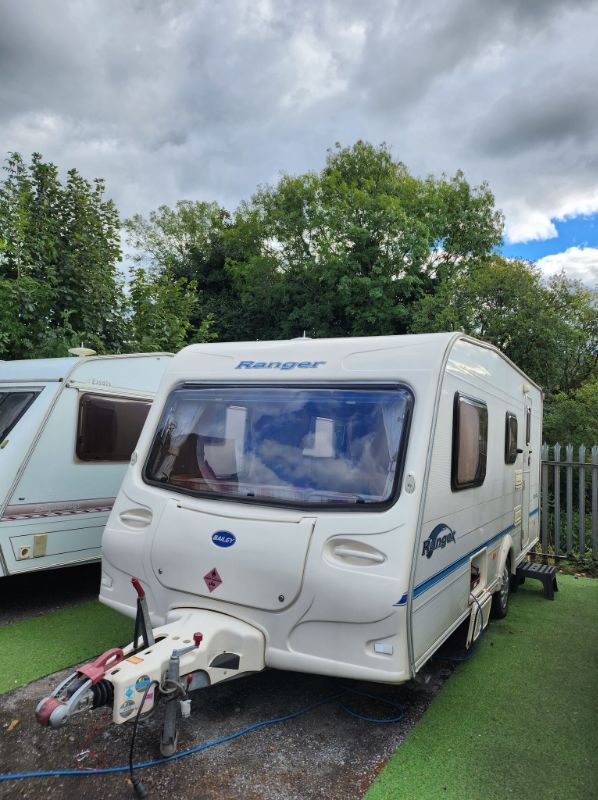 Bailey Ranger 510/4
*SOLD* *SOLD* Bailey Ranger four berth touring caravan. L shaped lounge area converts to a double bed. Kitchen area has ...
4 Berth
2005
End Washroom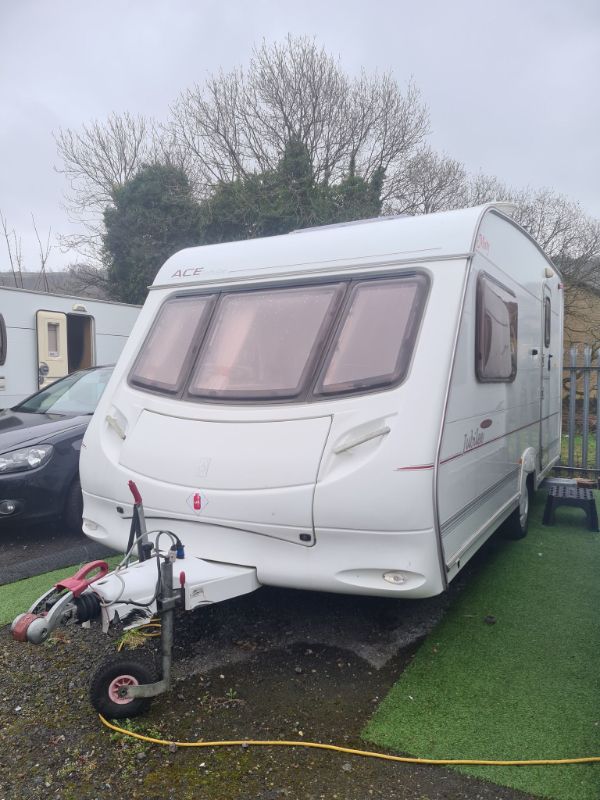 Ace jubilee ambassador
Ace Jubilee Ambassador 2004 2 Berth Touring Caravan with End Washroom. Including awning.






2 Berth

2004

End Washroom
Mobile servicing and repairs - I come to you, on-site, in storage or at your home.
Water Heaters, Blown Air Heating, Fridges, Lights, Charging Units, Sink Repairs, Taps, All Gas Appliances Gas Certified, Motor Movers Fitted
We're Proud to Sell Great Caravans
All our used caravans are given a thorough check inside and out with any faults completely rectified. For added peace of mind a fully qualified caravan engineer carries out a thorough check of every caravan we sell.
A complimentary internal and external valet is given to each of the caravans we sell to ensure that we are fully satisfied with the quality of every caravan that leaves our yard.
We are located in Milnsbridge, Huddersfield. We are easily accesible from the motorway, just 10 minutes from Junction 24 of the M62.
If you would like to view any of the caravans, or if you would like to book a service or repair please call 07473 290209. We will be more than happy to answer any questions you may have about the caravans, maintenance issues or anything else you may be unsure of.